Employees and/or retirees with expenses to be deducted may submit the income tax statement.
Here's how: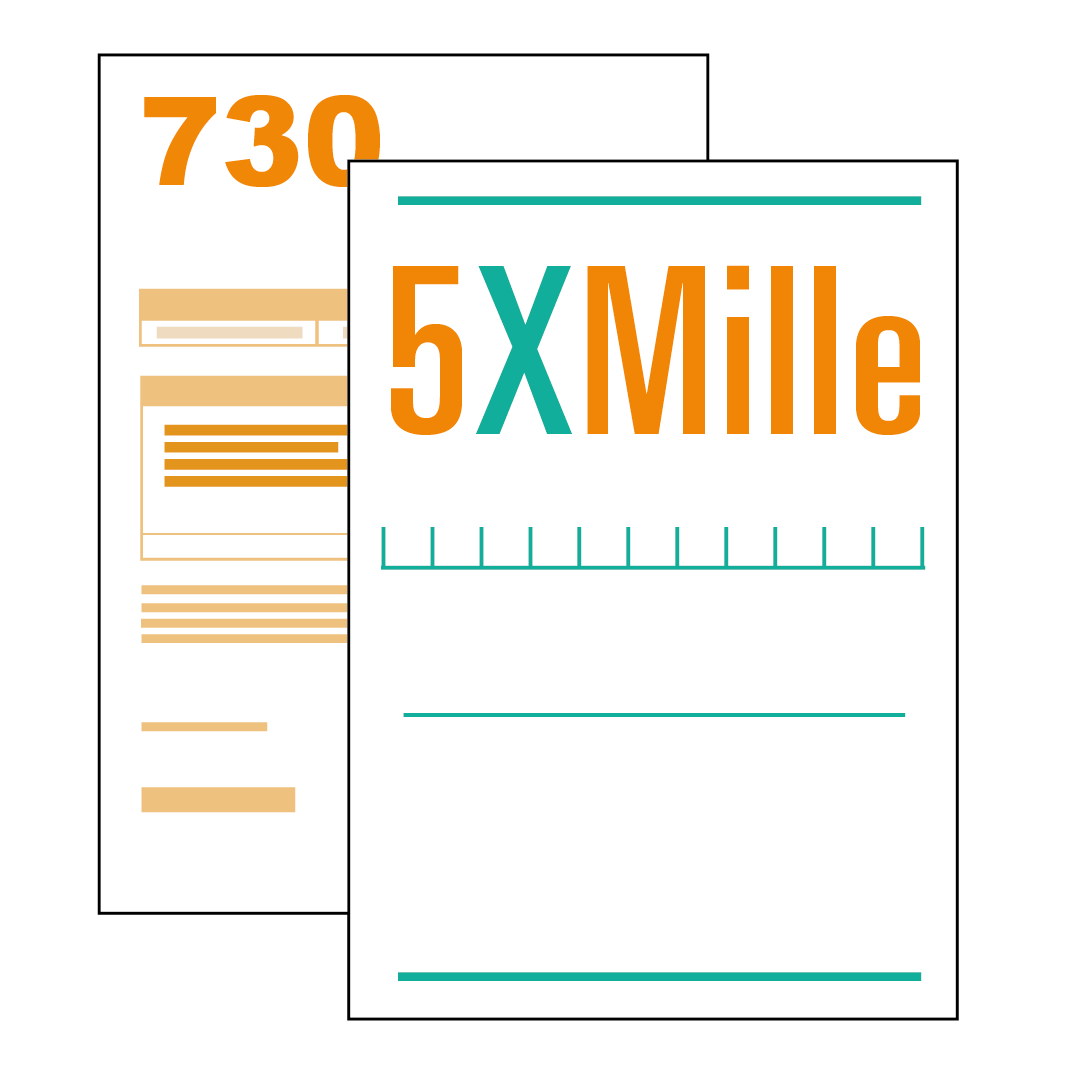 The employer will give you the form concerning the allocation of the 5×1000 together with the income tax statement.
Compilation Look for the box marked "Support for voluntary work and other non-profit organizations…", enter the tax code of Patrizio Paoletti Foundation 9409266054094092660540 and sign.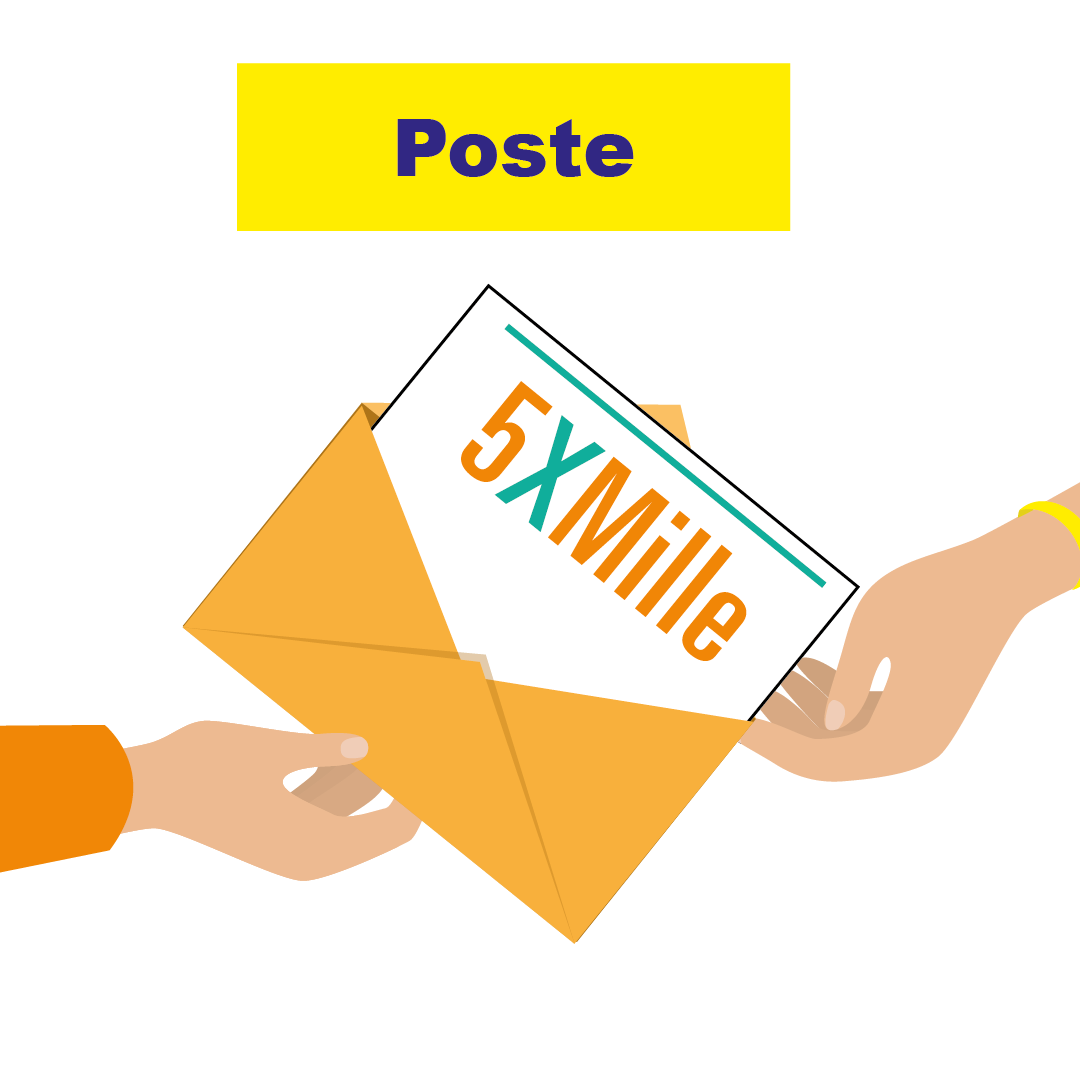 Submit the completed and signed form at the post office in a sealed envelope. It is free. On the envelope write "Form for the choices of the allocation of the eight, five and two per thousand of the Irpef", your tax code and your first name and last name.
Submit by 30/11/2022